Gate Operators: Solar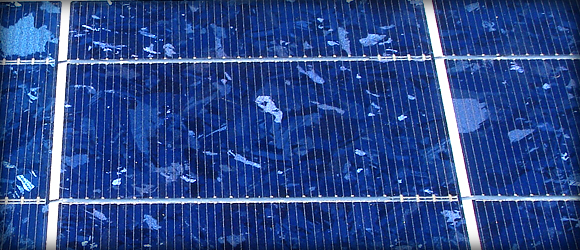 US AUTOMATIC - APOLLO
A powerful and long lasting post mount operator, the Apollo offers strength and versatility by being capable of solar recharging. The Apollo is ideal for driveway gate access solutions when A/C power is far away or un-practical. The Apollo is equipped with a battery back-up and can operate a gate 16ft. at 600lbs.
US AUTOMATIC - PATRIOT
The Patriot is capable of operating a 16ft. gate at 650lbs. The Patriot offers power and the ability to recharge by a solar panel. Advancements in control board technology allow the Patriot to "soft-start" and "soft-stop." What this means is that upon closing the Patriot will slow before reaching its final stopping point to prevent wear on motor and provide a quiet operation.